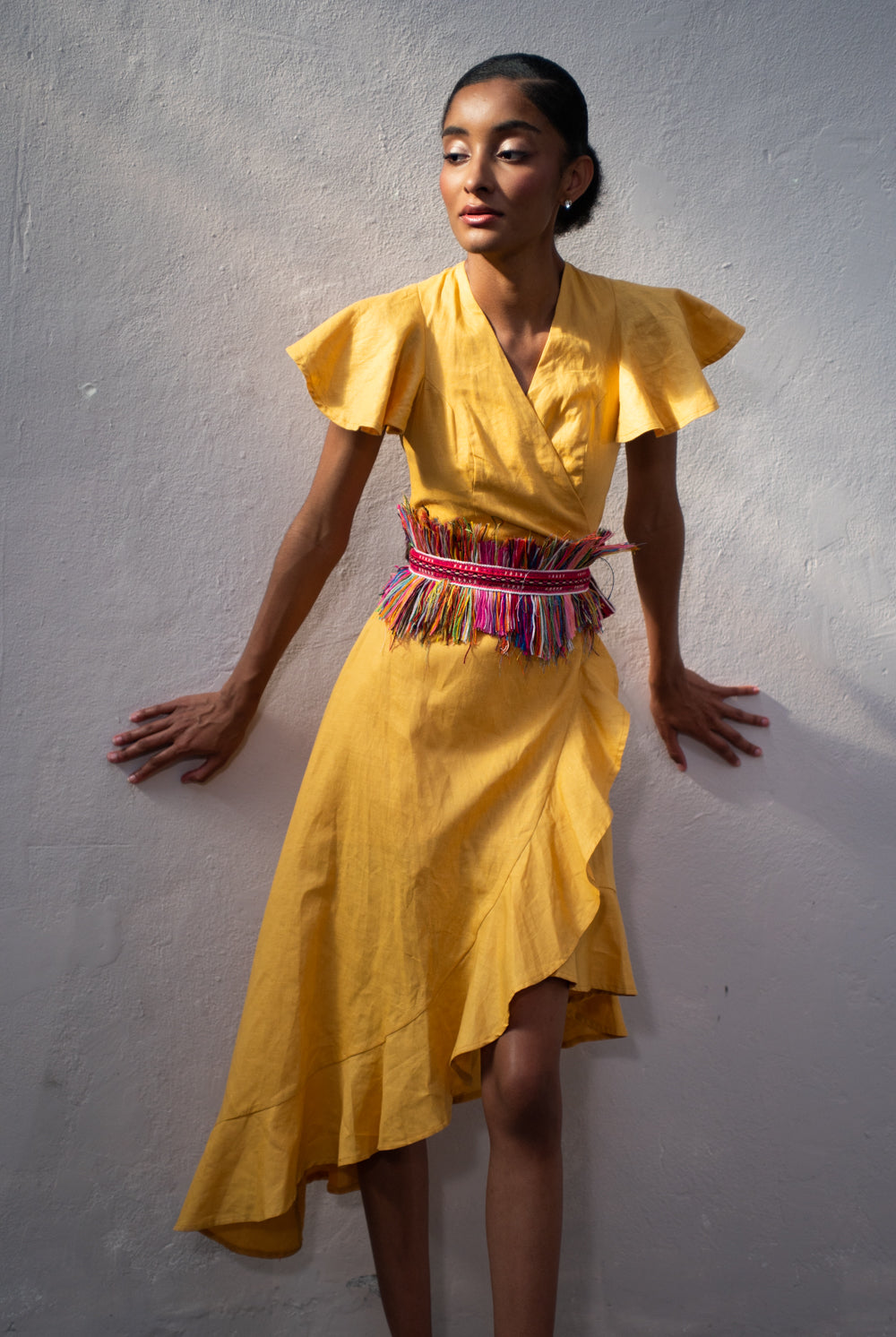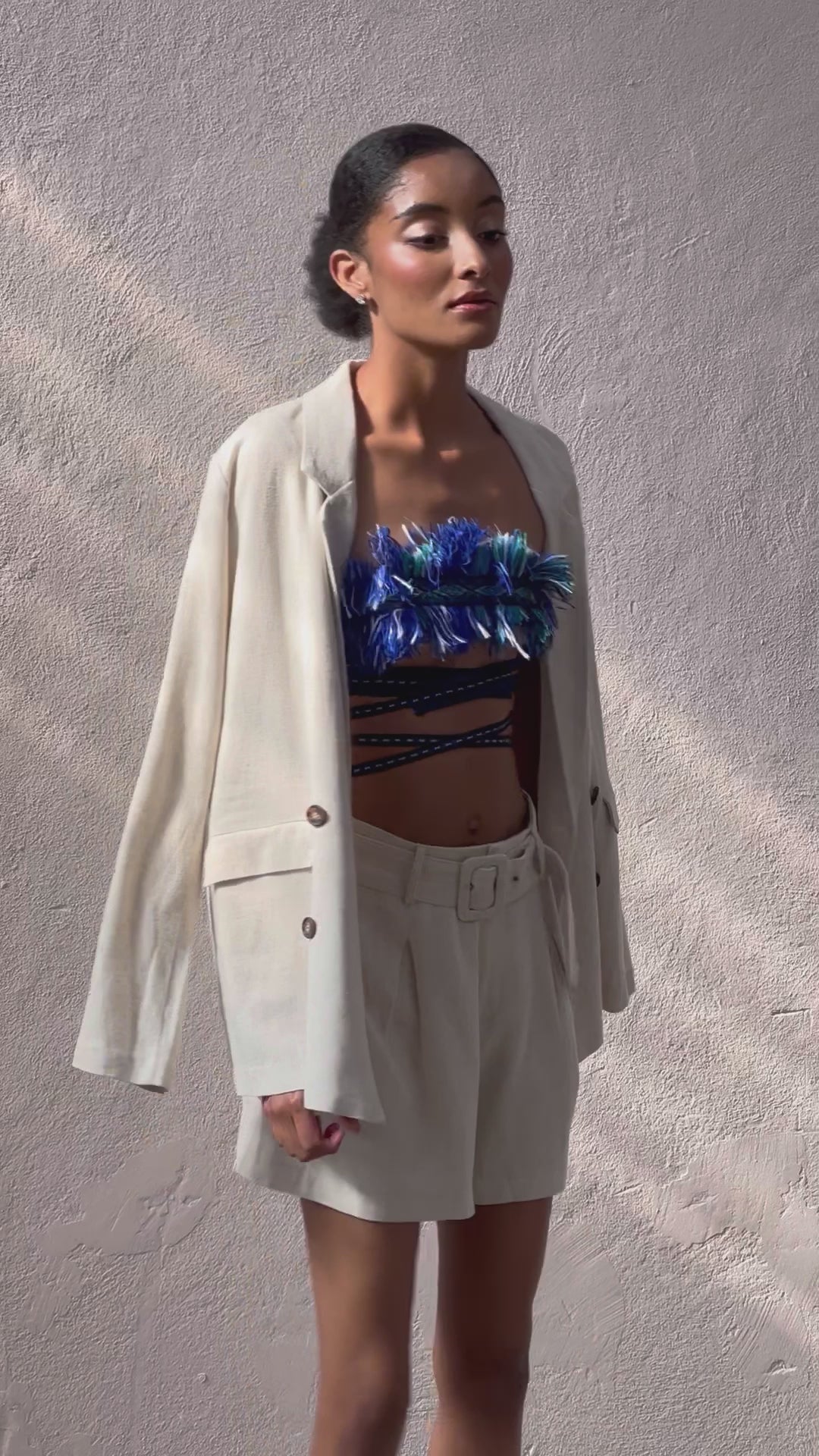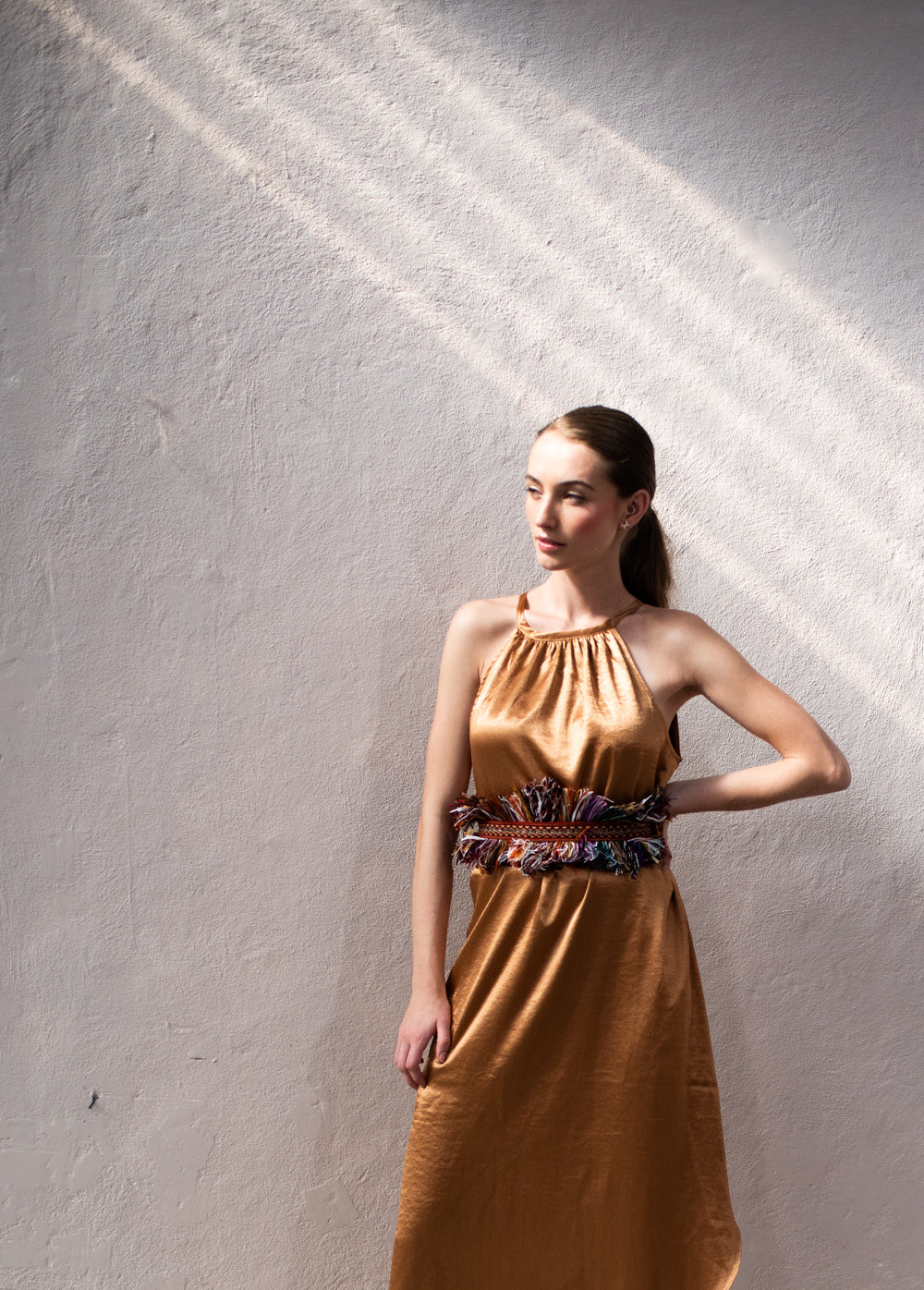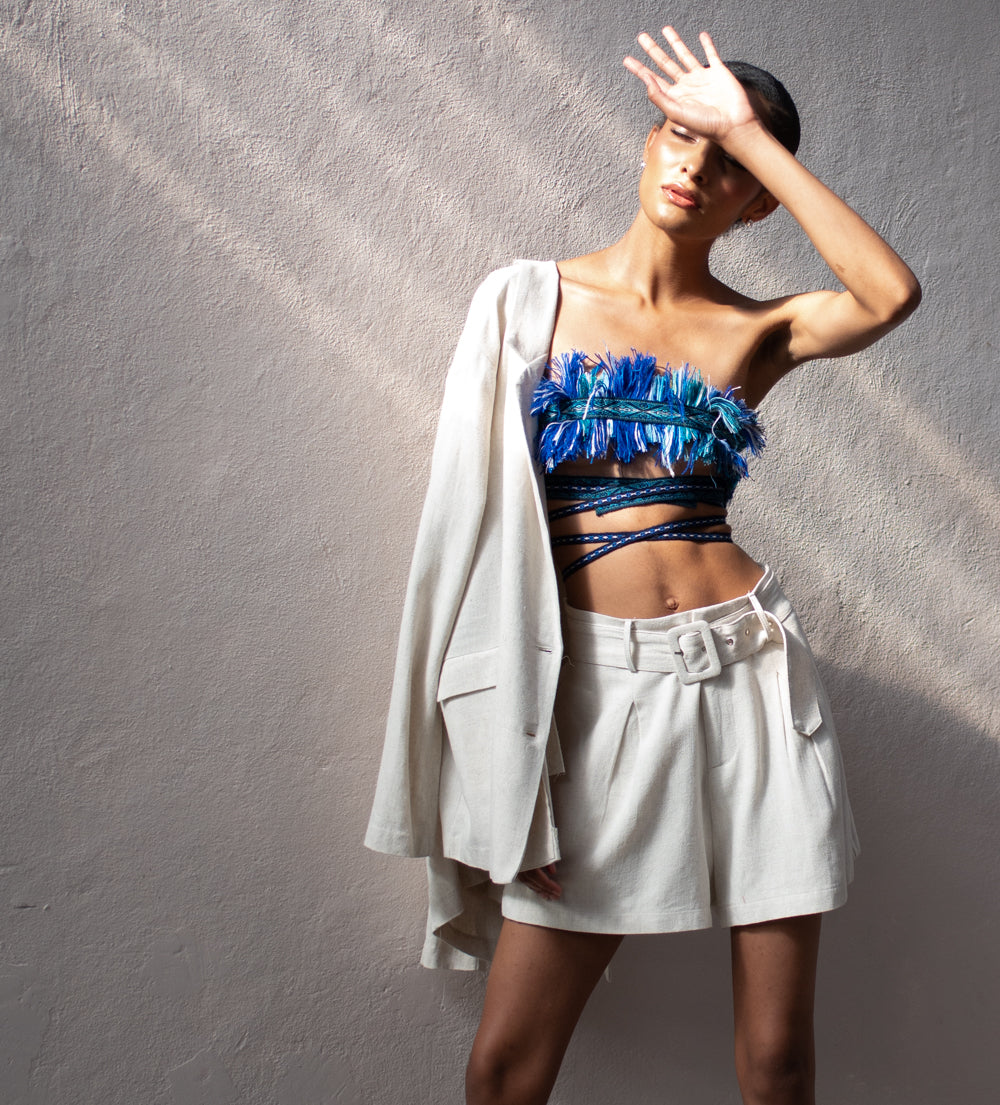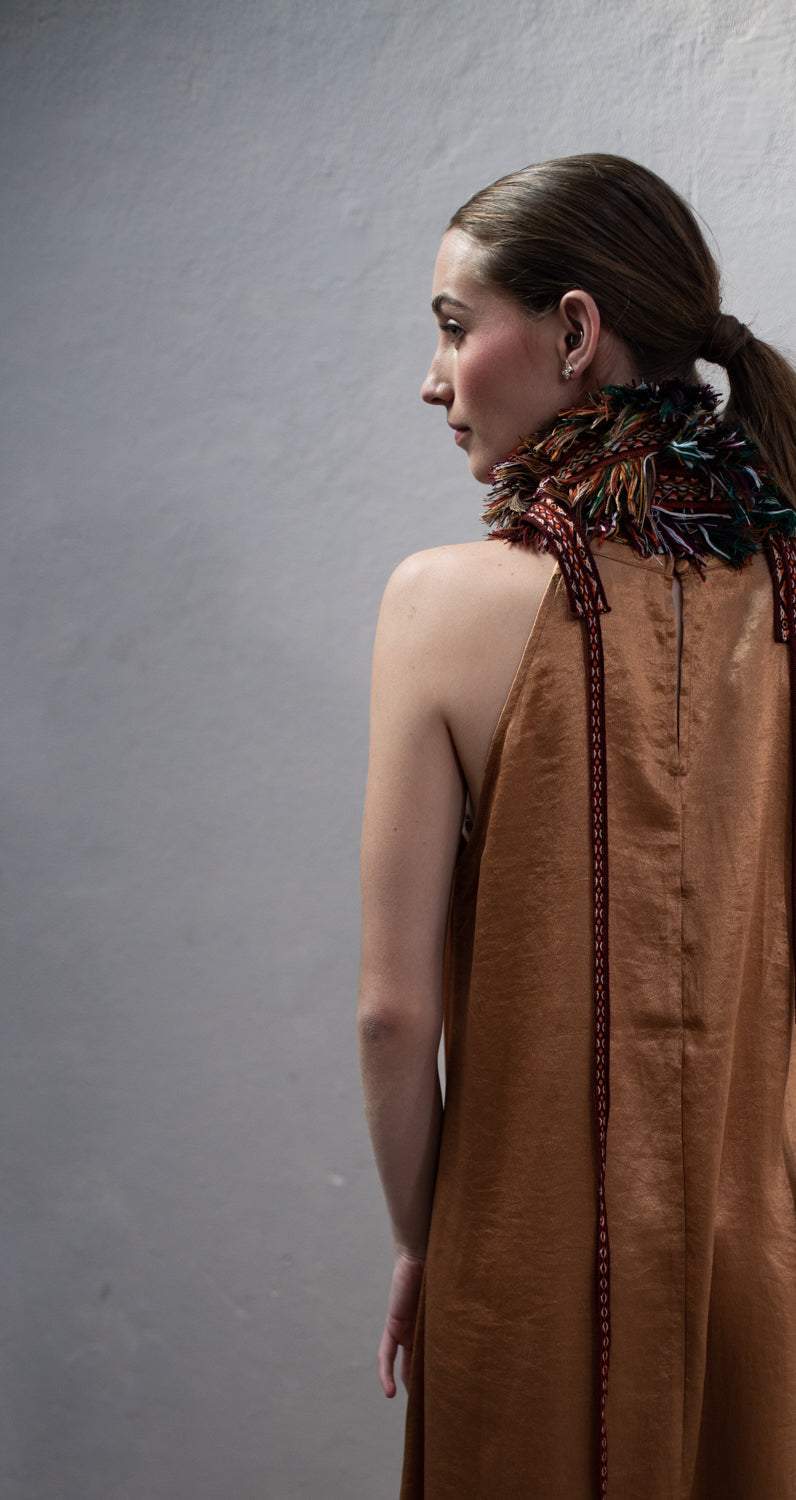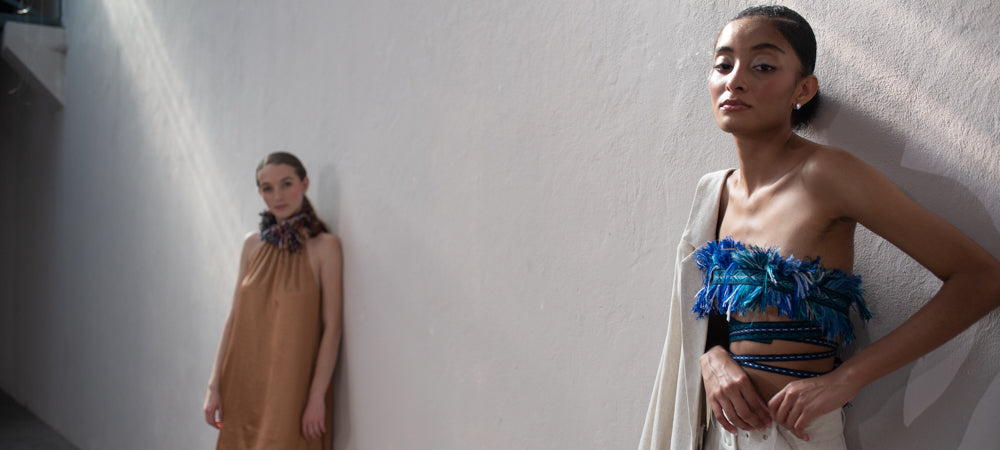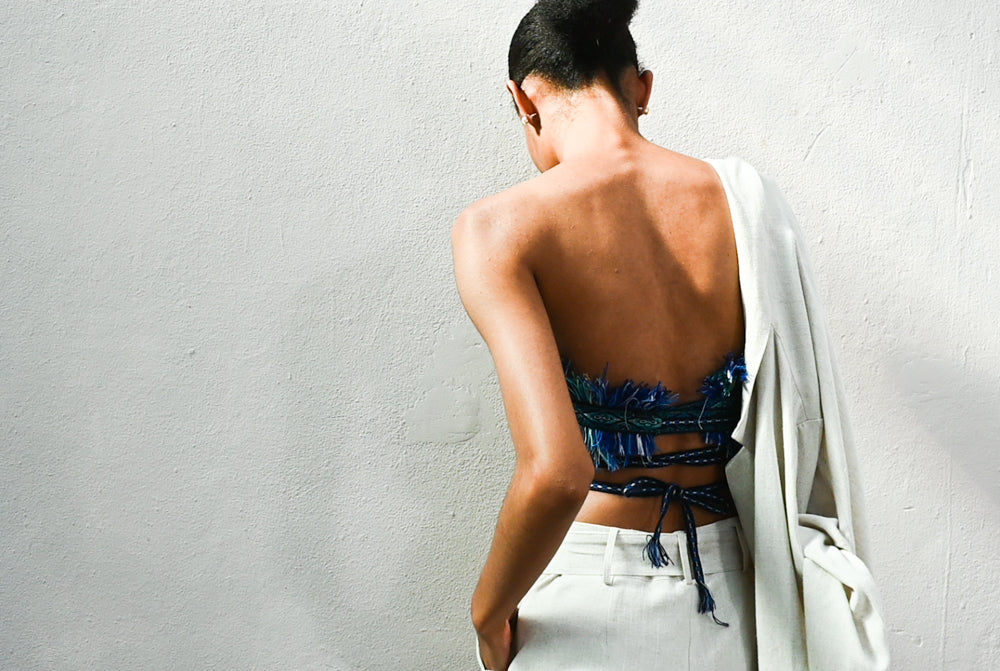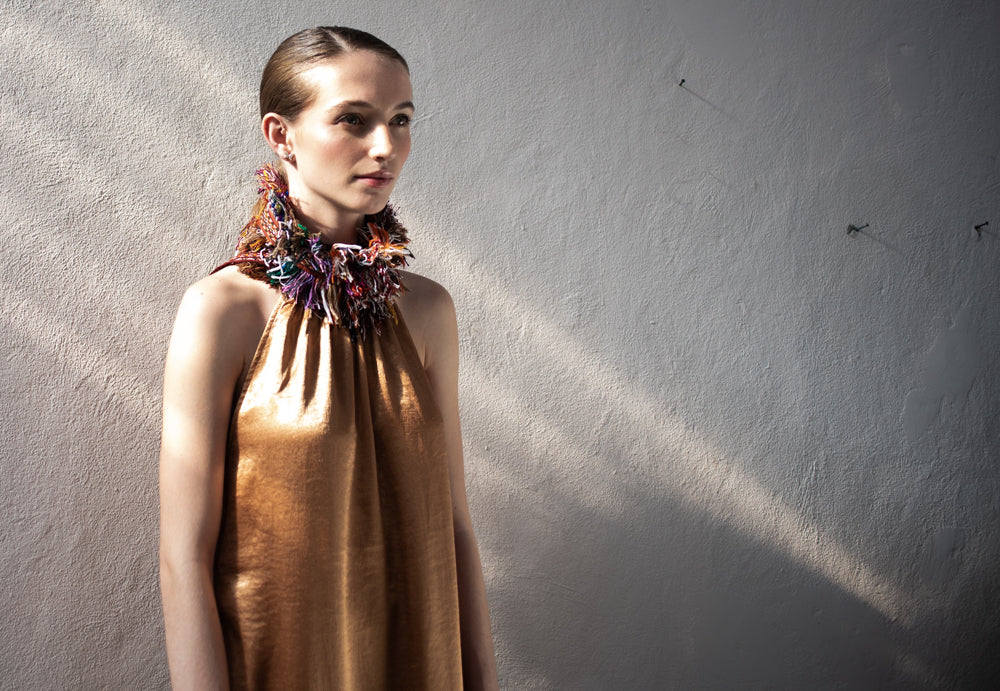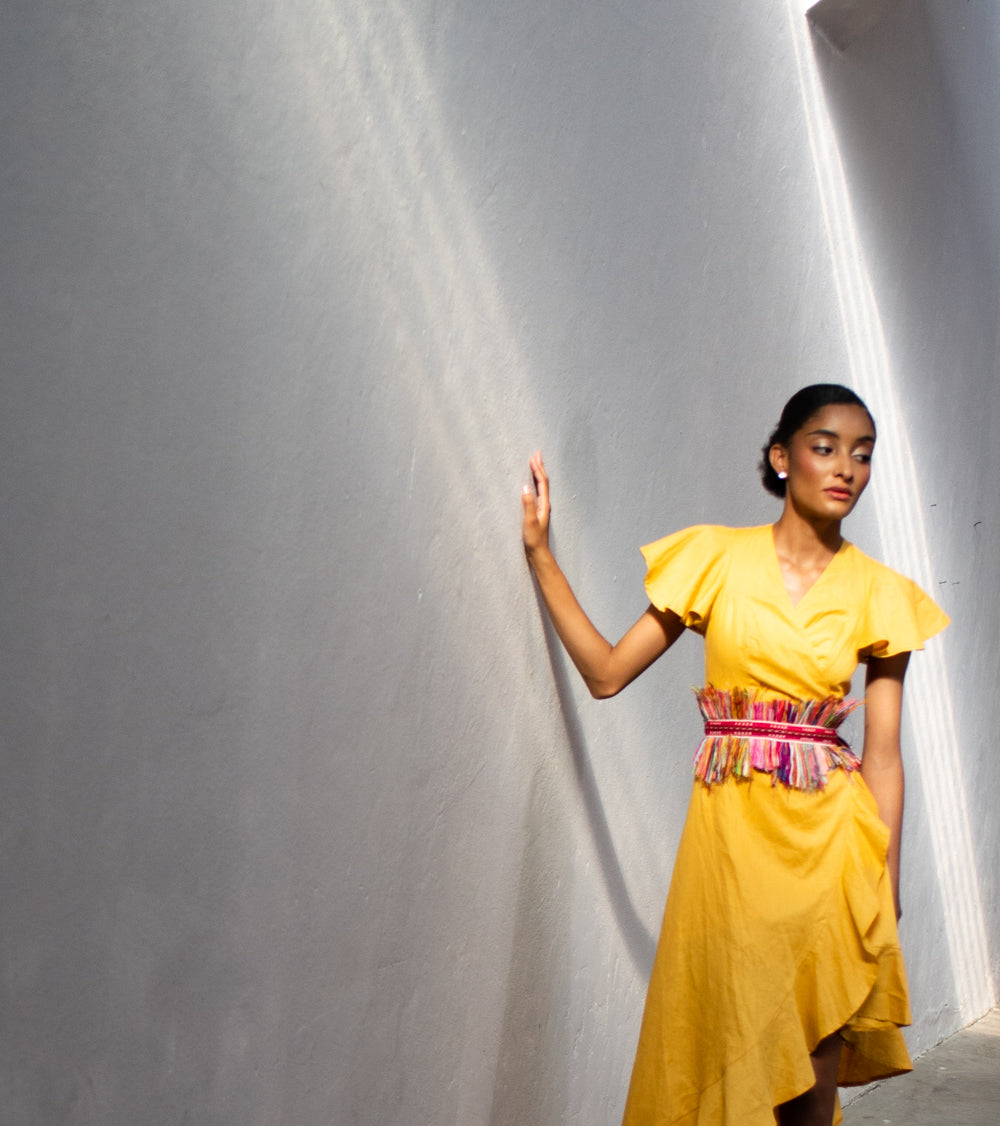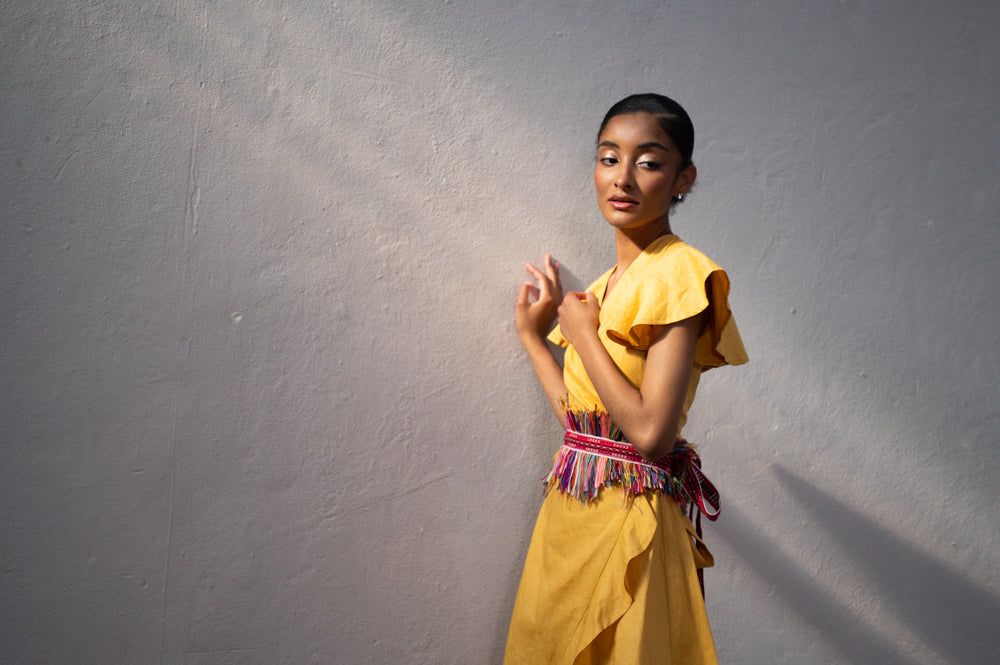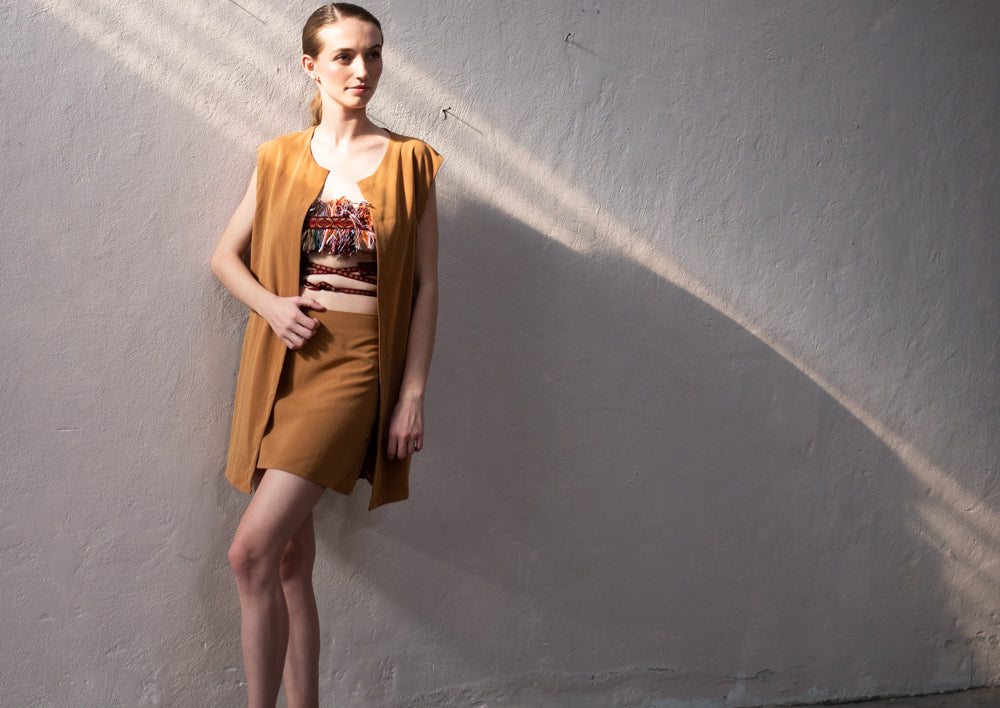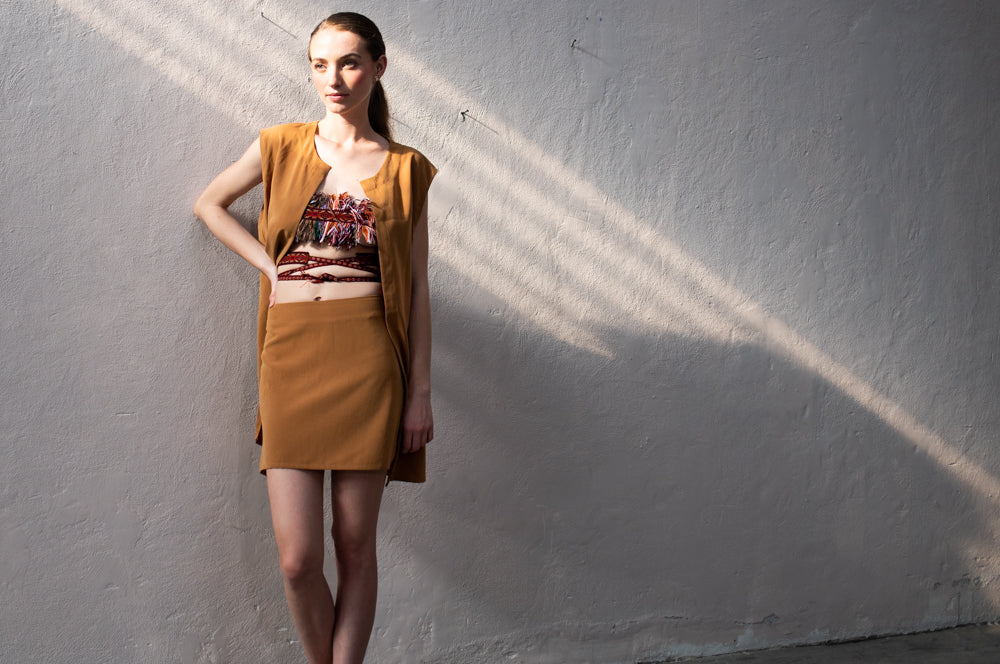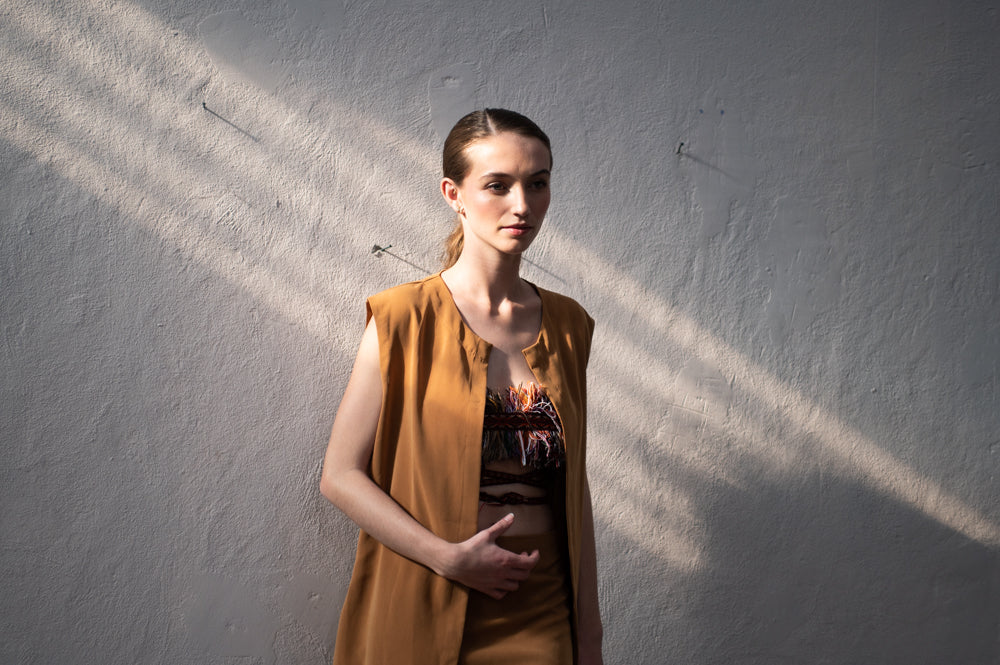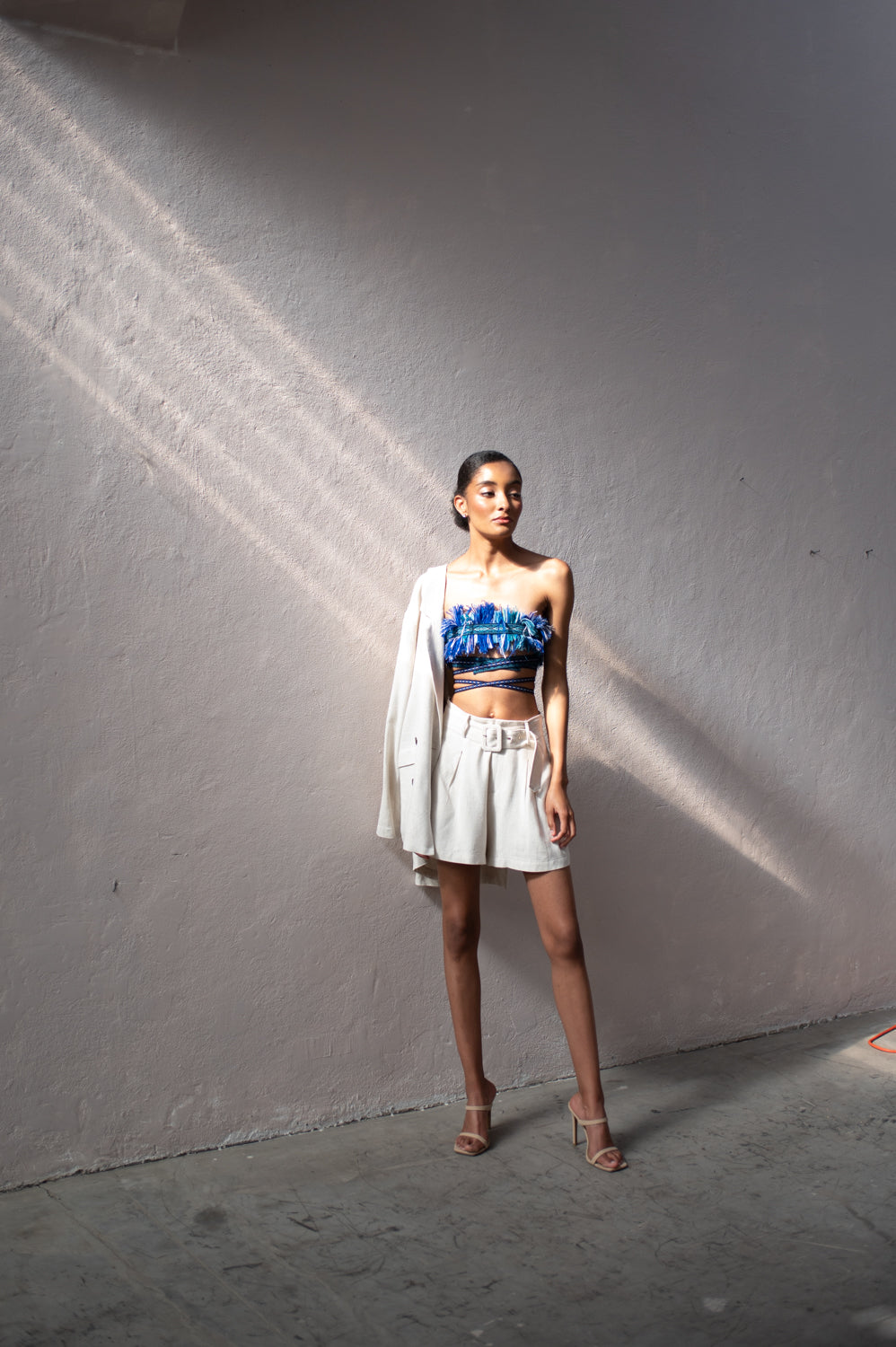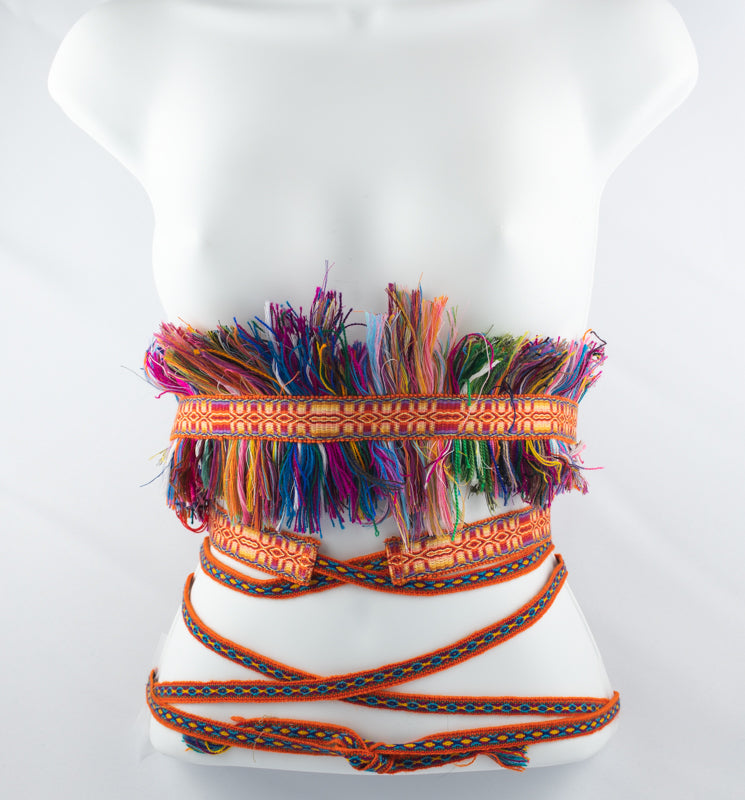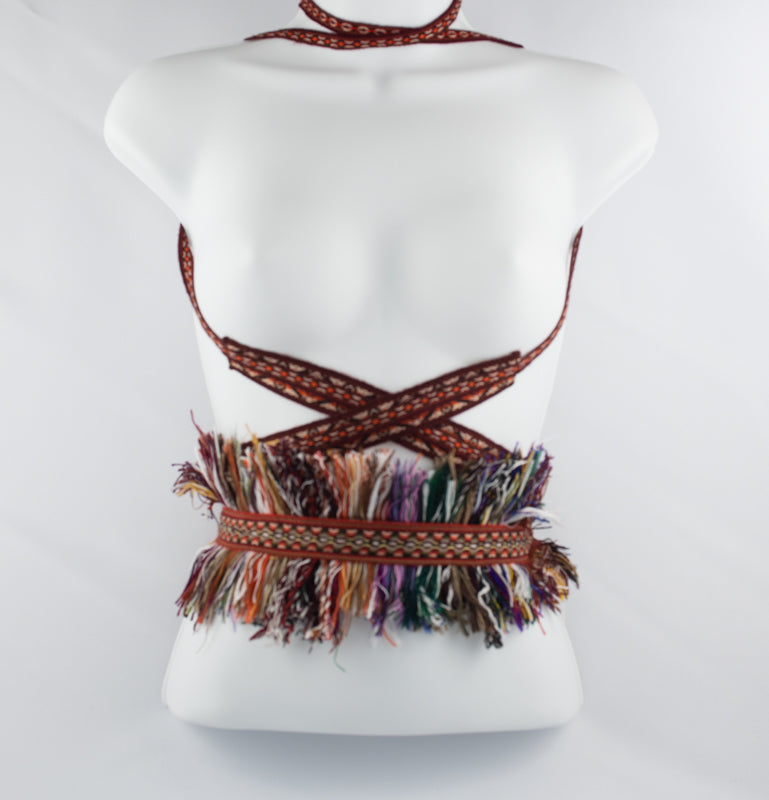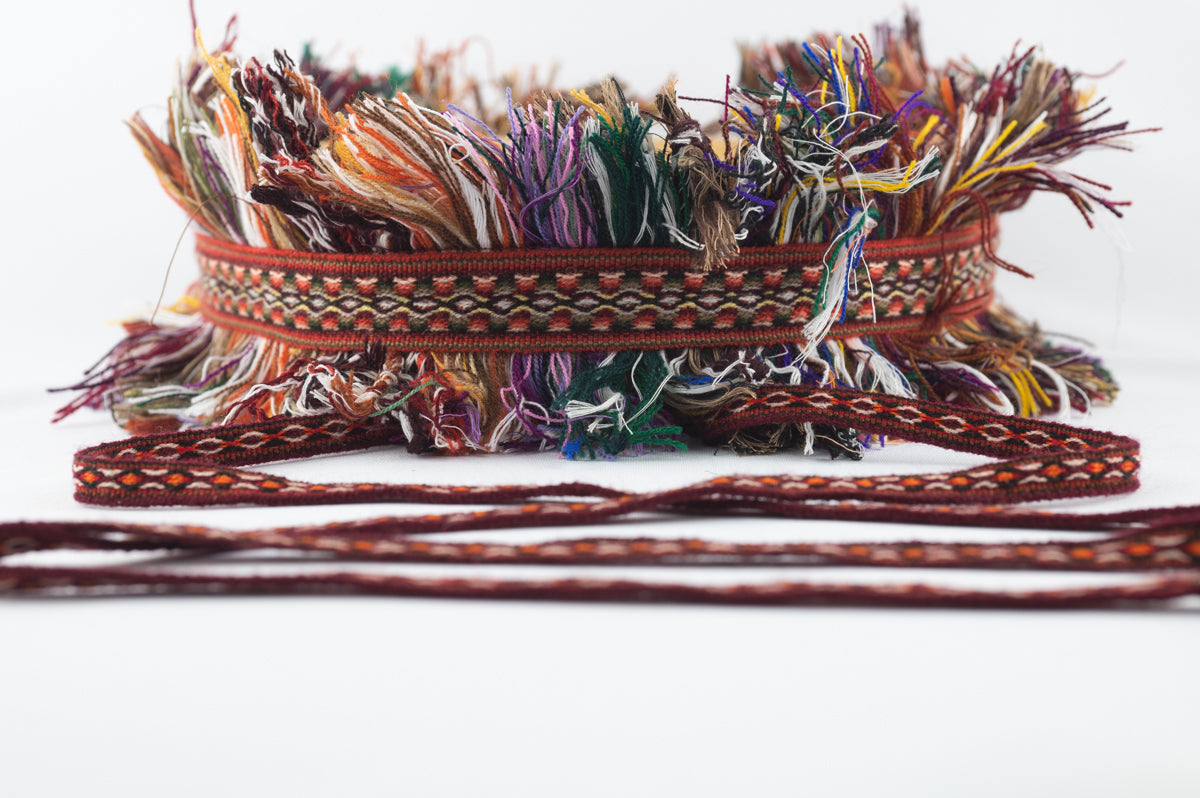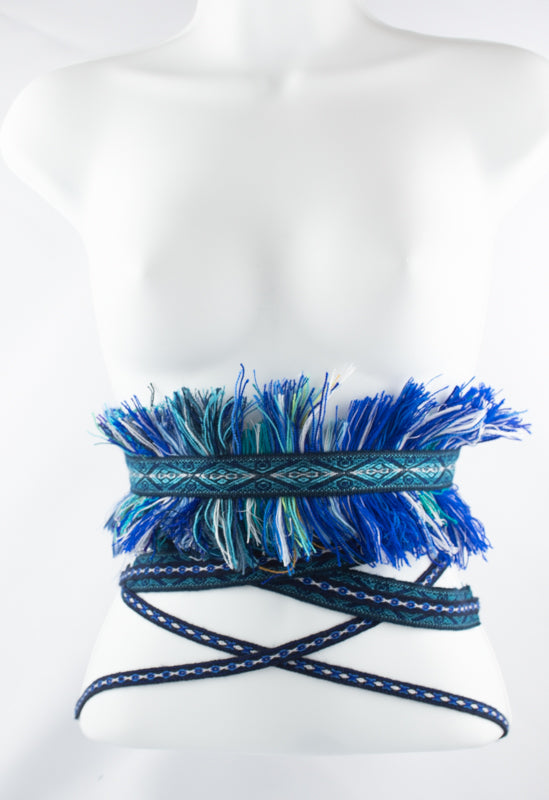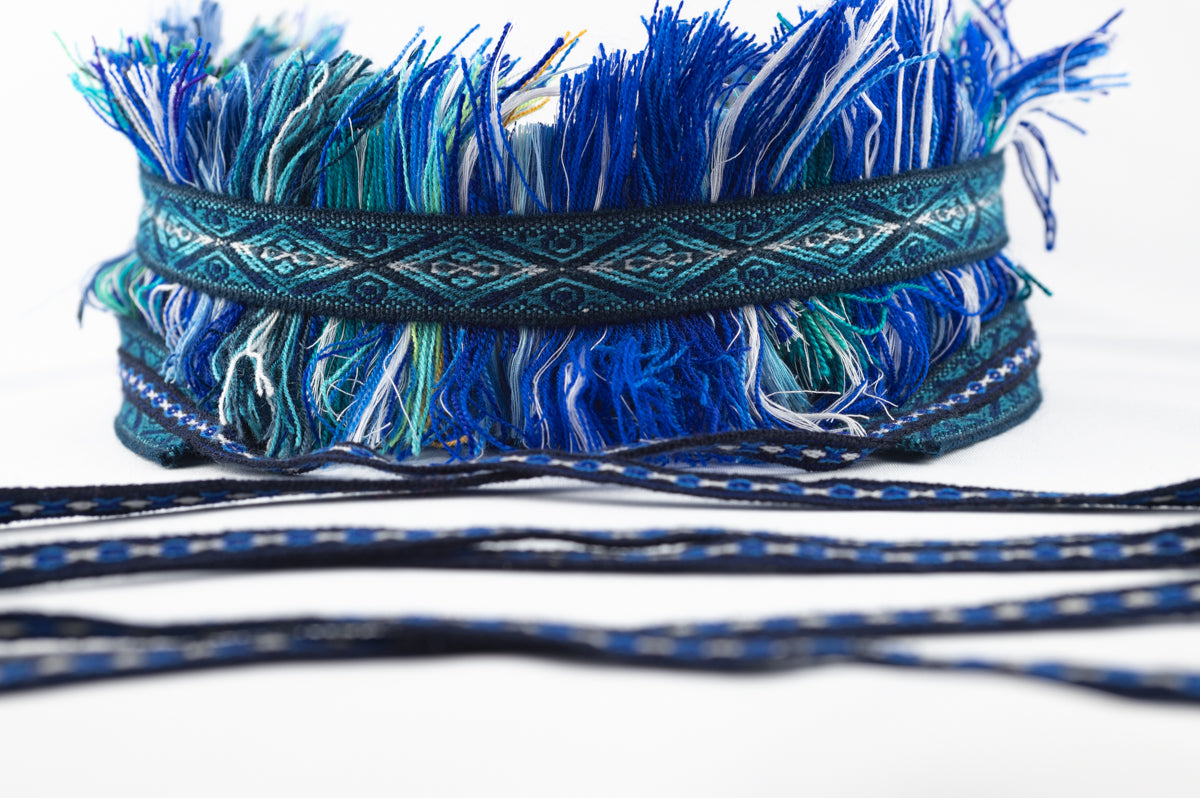 Wasursa, which means funny in the Shuar language. A versatile belt will transform any look into an exclusive and fantastic fashion piece.
The belt allows anyone to let the imagination create different ways to wrap the straps. This unique piece is so versatile that you can wear it as a neckless, top, belt, or any other way you want to wear it.
It's a belt made of scraps from the fajas where we put together different leftovers to create it. Wasursa is an accessory that will not let you go unnoticed. It's a unique piece of art that will enhance your presence anywhere.
10 cm wide.

Handwoven faja made by artisans from the Otavalo community in Ecuador. Give back to the community through the One 1 One program.
1 in stock
Out of stock
1 in stock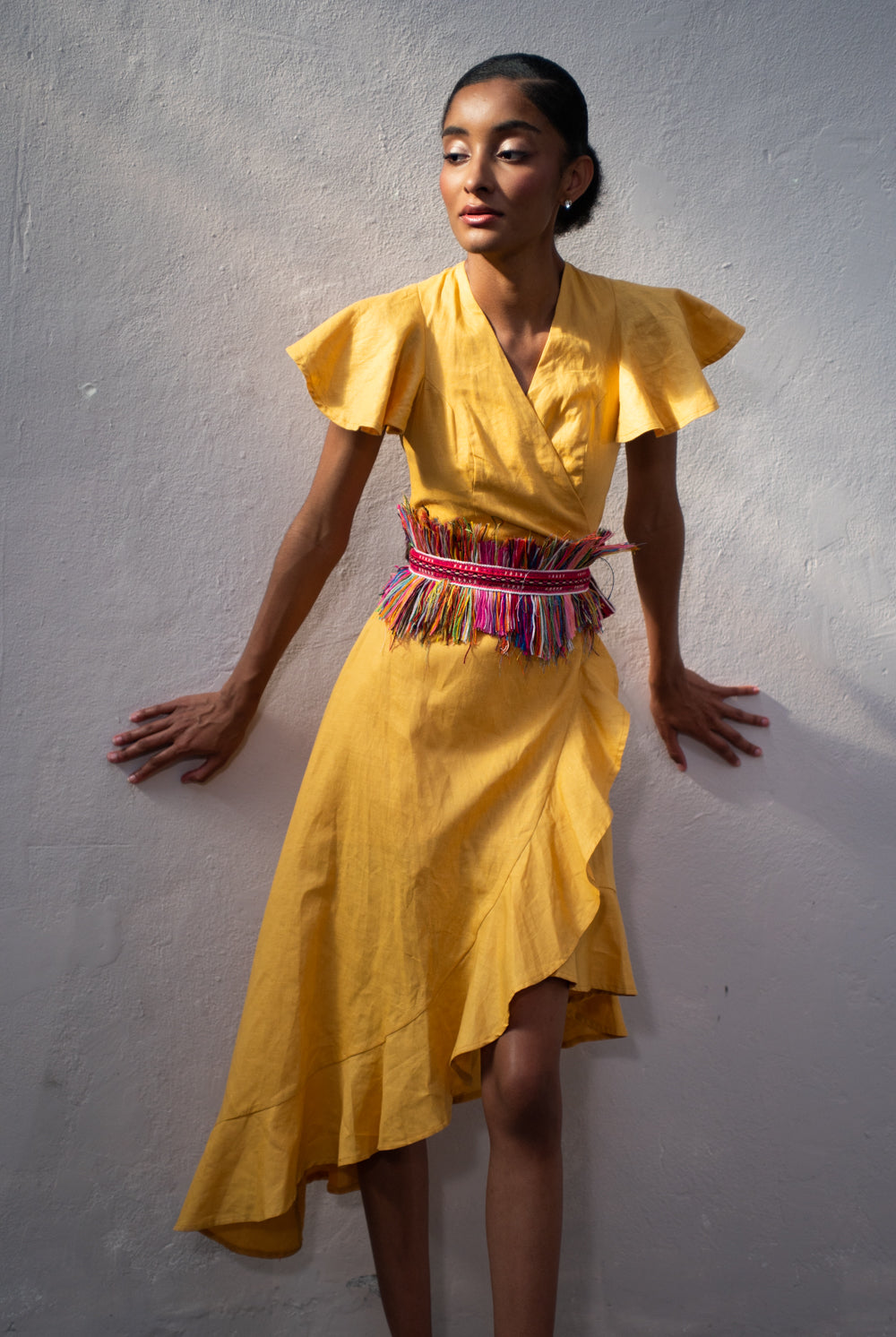 WASURSA BELT OS
Sale price

$279.00
Regular price
Choose options